Promenade de Anglais, the famous promenade located along the coast of Nice, lined with palm trees, beautiful gardens, numerous cafes, restaurants and hotels stretches for about 7 kilometers along the Baie des Anges (Bay of Angels) and is known for its stunning views over the Mediterranean Sea.

The promenade is a popular destination for both tourists and locals alike. The wide walkway is perfect for leisurely strolls, cycling, or rollerblading. Many people also use the promenade for jogging or simply enjoying the picturesque surroundings.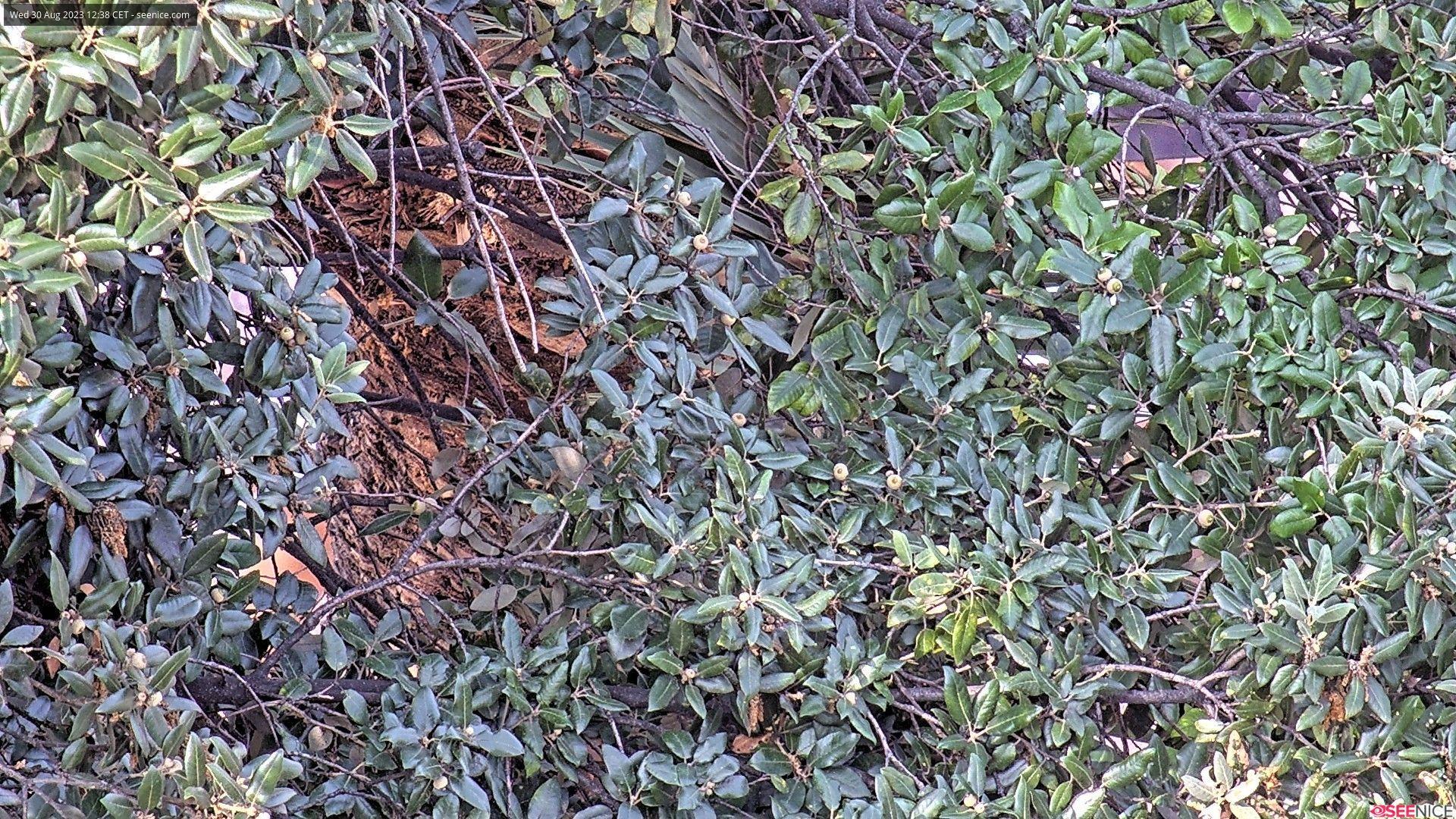 Built in the early 19th century by the English community who were attracted to Nice's mild climate, over the years, it has become an iconic symbol of Nice and a beloved gathering spot. One notable landmark along the promenade is the Hôtel Negresco, a luxurious hotel that has been a prominent feature of the Nice skyline since its construction in 1912. The hotel is known for its grand Belle Époque architecture and has hosted numerous celebrities and dignitaries over the years.

Promenade des Anglais is also the place of the tragic terrorist attack that occurred on July 14, 2016, during Bastille Day celebrations. A truck drove through the crowds, resulting in the loss of many lives and injuring several others. The attack deeply affected the city and the promenade became a symbol of resilience and unity as the people of Nice came together to support one another.


Webcam Live Nice - Côte d'Azur - France

stunning view from Le Meridien Hotel Nice over the Promenade des Anglais, the vibrant and beautiful promenade that attracts visitors from around the world.



Webcam Live Côte d'Azur
Menton - Nice - Toulon