Located on the northeastern coast of the island of Lanzarote in the Canary Islands, Playa de la Garita is characterized by its golden sand, calm turquoise waters, and a gentle slope into the sea, making it ideal for swimming and water activities.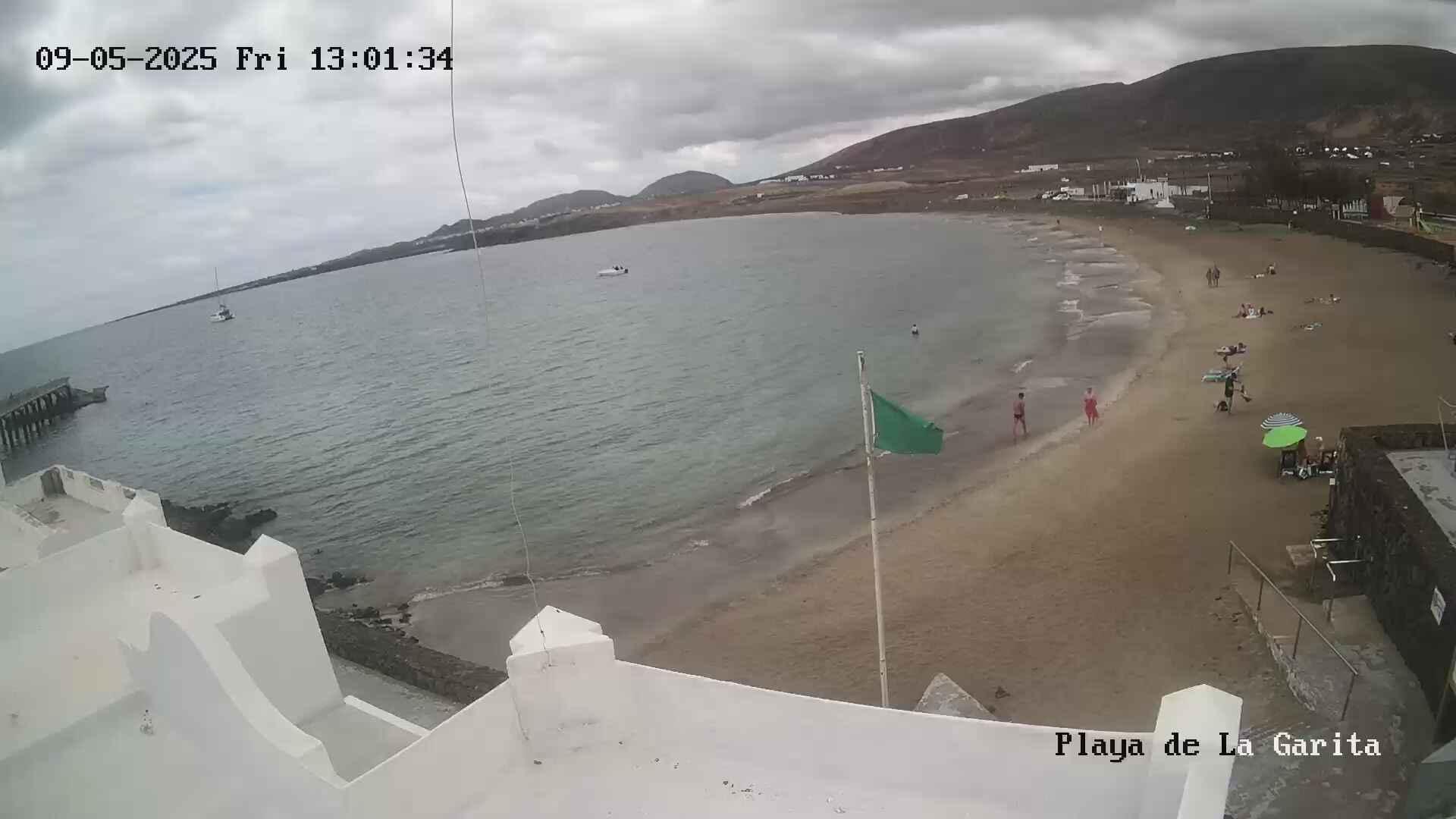 Arrieta, where the beach is located, is a charming fishing village with a laid-back atmosphere and offers also a selection of seafood restaurants whith fresh local cuisine, nearby attractions include the Cueva de los Verdes, a volcanic cave system, and the Jameos del Agua, a unique natural site designed by artist César Manrique.


Webcam live Lanzarote - Canary Islands

view over the Playa de la Garita, the beach located in the village of Arrieta, which is about 20 kilometers north of the capital city, Arrecife.