Germany, a diverse and culturally rich country, offers a wide range of tourist attractions from vibrant cities to picturesque landscapes, from the iconic Brandenburg Gate in Berlin to the Cologne Cathedral, the romantic Rhine Valley and the historic city of Dresden, there are plenty of cultural and historical landmarks to explore.

Germany boasts several vibrant cities that blend history with modernity. Berlin, the capital, is a cosmopolitan hub with a thriving art and music scene. Munich is renowned for its Oktoberfest, beer gardens, and beautiful architecture. Hamburg offers a maritime atmosphere, while Frankfurt is known for its financial district and impressive skyline.

Webcam Live and Weather Germany
Berlin - Cologne - Hamburg - Munich - Neuschwanstein Castle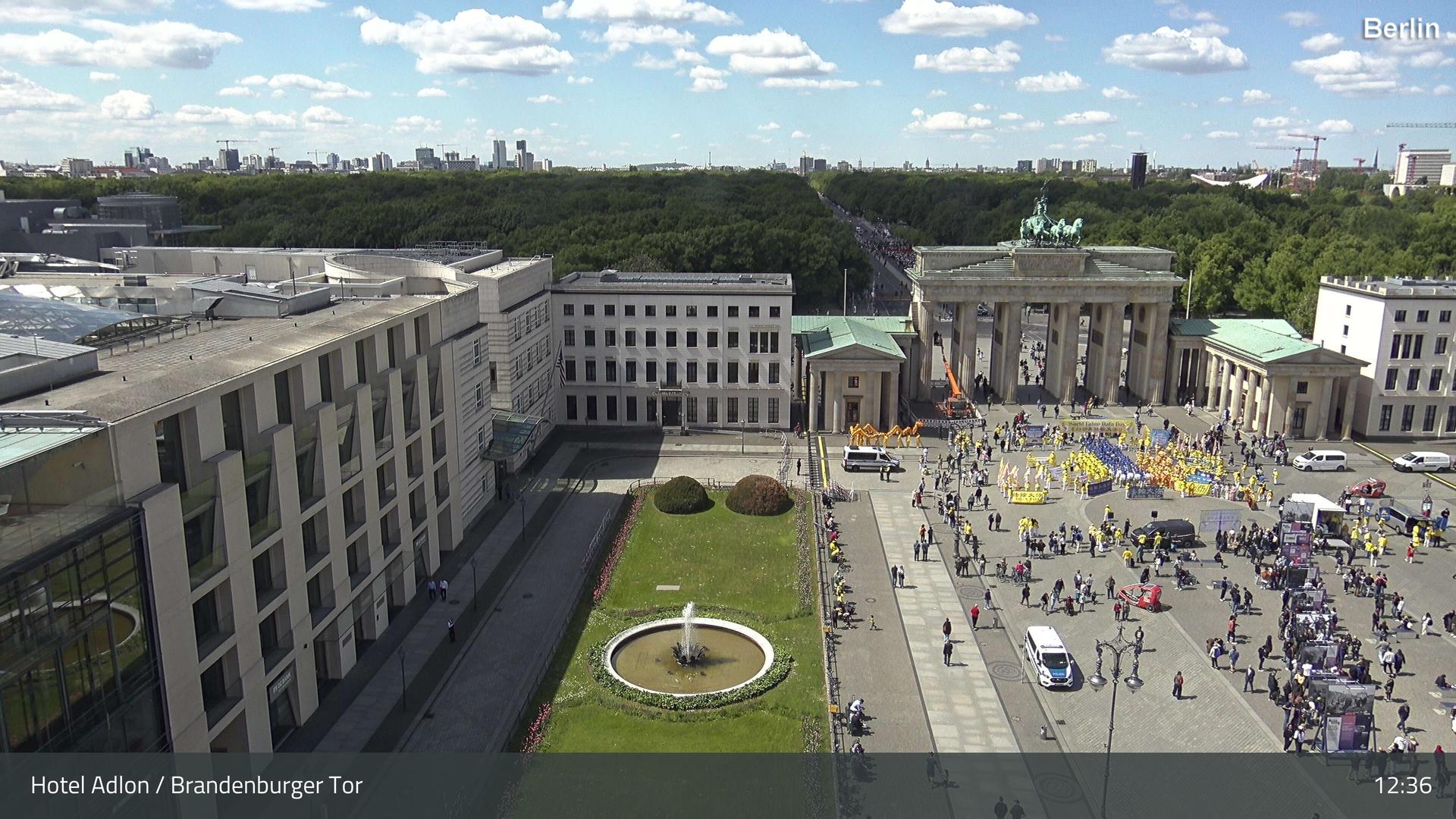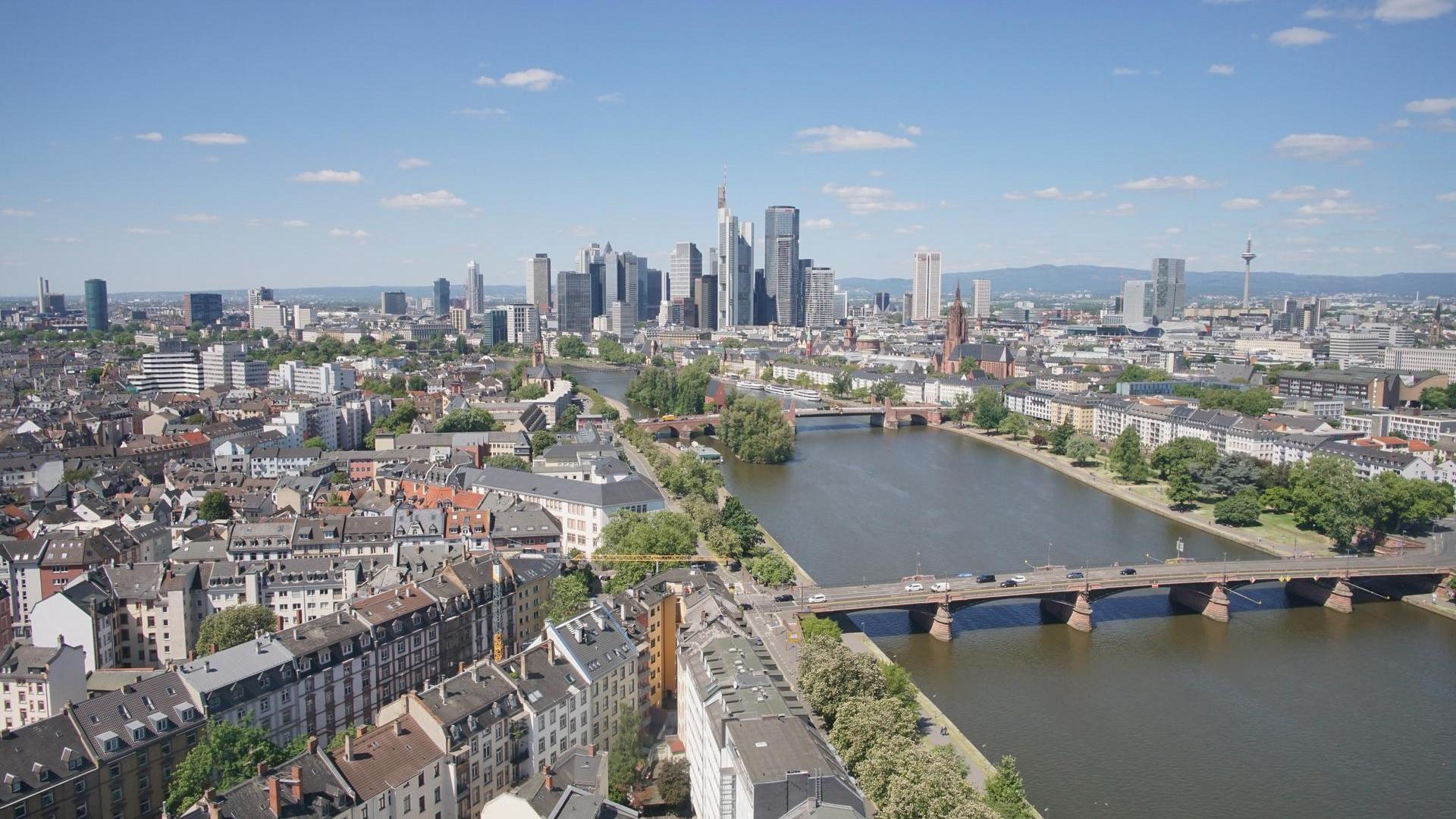 The Bavarian Alps provide opportunities for hiking, skiing, and exploring picturesque villages like Garmisch-Partenkirchen. The Black Forest region is famous for its dense forests, charming villages, and cuckoo clocks. The Romantic Road takes you through medieval towns, castles, and scenic countryside.




Germany is also home to numerous castles and palaces, showcasing its rich royal heritage. The fairytale-like Neuschwanstein Castle in Bavaria, the grand Sanssouci Palace in Potsdam and the medieval Burg Eltz Castle are just a few examples that attract visitors from around the world.